BACK
Goodbye New Me – Hello New Routine
Posted on: January 14, 2021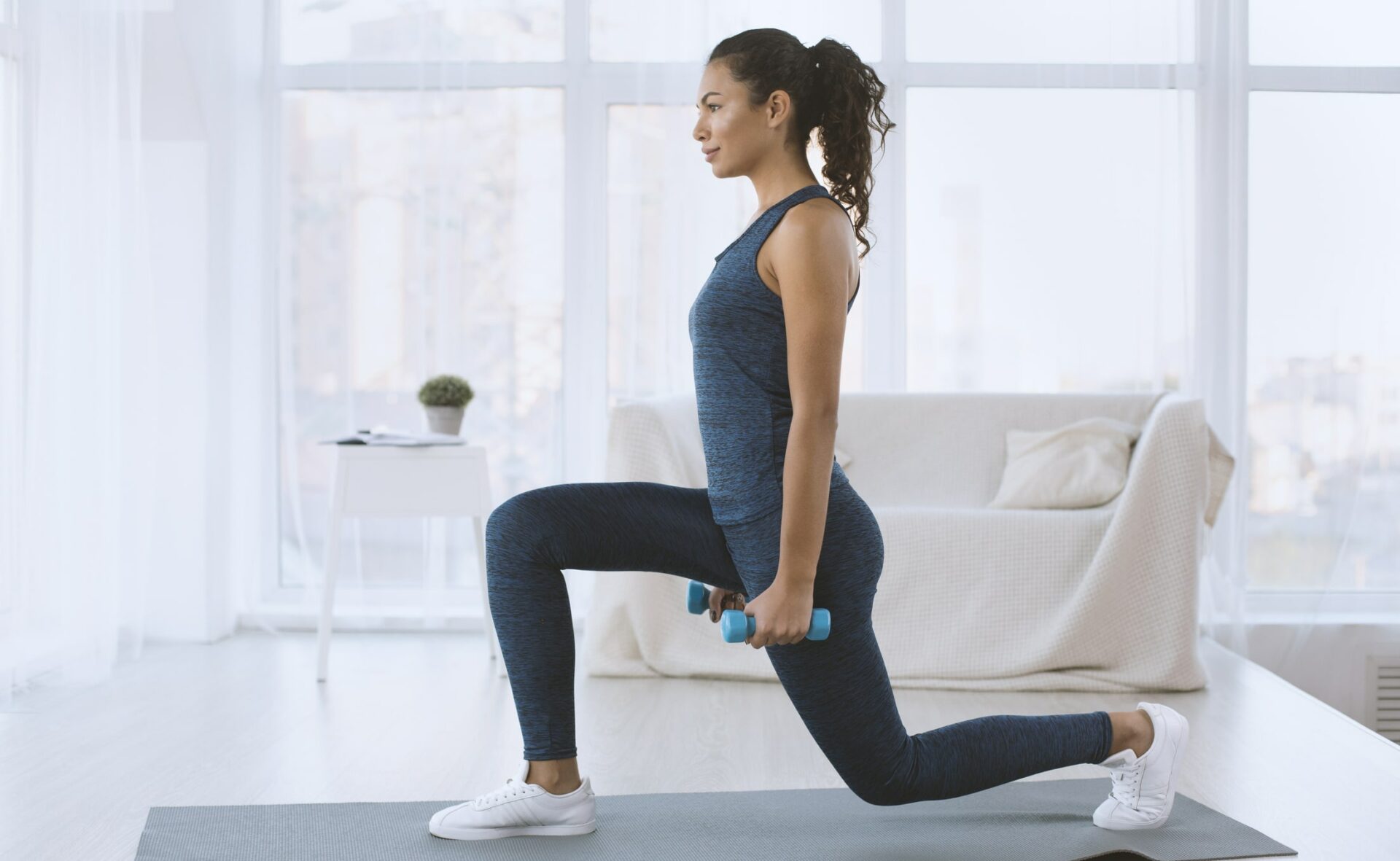 The Importance of Setting a Routine 2021
The new year is here and after experiencing a debilitating 2020, the term "new year, new me" has a deeper meaning this time around. The new year usually equates to millions of people creating lists of goals they plan to achieve before a specific date. Although most new year resolutions will fall short by February, according to a past study by the U.S News and World Report, the theme for new year resolutions has changed for 2021. Sixty-six percent of Americans have opted out of the traditional resolutions that result in deadlines and instead focus on setting "intentions" to create change more organically. After witnessing a series of unpredictable events last year, it's not surprising that people want to start the year with ease
and less pressure. Some have even started incorporating CBD products into their daily routines to manage anxiety and improve focus.
Intentions vs. Goals
Goals are things you want to accomplish by a specific due date and sometimes come with anxiety or fear. Intentions, on the other hand, are more immediate. Some people set daily intentions every day to start the day on the right foot and focus on productivity, positivity and success. While mental health concerns skyrocketed last year as people struggled to manage stress and anxiety in the wake of the pandemic, many Americans were forced to create new routines to prioritize their health and fitness. Very similar to setting intentions, creating a routine has proven to help you feel more organized, in control, and ready to take on the day. A few easy intentions to create for yourself are:
Workout more often
Dedicate time to meditate
Be more productive
No more waking up on the wrong side of the bed and running on fumes throughout the day. This year be intentional by creating a routine that supports your body during the day and throughout the night. How you start your day is how you love your life, and let's face it, as we continue to get older, our bodies can use an extra boost to help us stay energized and
productive.
Could CBD Be The Key To Keeping Those New Intentions?
As you embark on this new wellness journey, consider incorporating CBD into your regime to improve your mind and body holistically. CBD or cannabidiol is a naturally occurring substance derived from the hemp plant and, when used frequently, CBD can help your body restore naturally by decreasing stress and anxiety, and pain caused by inflammation. Sacred recently conducted a study on our users to learn about their experience using Sacred products. We found that people who use multiple CBD products as a routine are 18% more satisfied than those who only use one product.
Set an intention to begin waking up at 6:30 am and dedicate 10 minutes to gratitude. After a 10-minute gratitude meditation, take a dose of Get Sacred CBD Wellness Tincture to help you stay focused and gain clarity for the day. Instead of making a goal to lose 10 pounds by the Spring, set an intention to work out more often by implementing a workout that gets your body moving. Whether that be an intense gym workout with weights, yoga, or Zumba, the goal is to move your body and break a sweat. As you stretch out before your workout routine, try using the Get Sacred Pain Lotion to help you hop into fitness positions with ease, and after your workout, rub down with the Get Sacred Pain Balm to help minimize inflammation and muscle soreness. End your night with another drop of wellness tincture to help you get a restful night's sleep. By incorporating CBD products into your routine daily, you're restoring your body naturally. Check out the Get Sacred Vanilla Liberation System or the Am/PM System Bundle. Both are perfect for people on the go and come with everything you need to begin adding to your wellness ritual.
Realistically the key to creating a healthier lifestyle is consistency. Real changes won't happen overnight. However, the beauty in setting intentions instead of goals is that you can work on creating the difference at your own pace. If you stick to the right regime, you'll see the results you hope to achieve over time. To learn more about incorporating CBD into your fitness routine, visit Get Sacred to find the best product for your journey.
BACK