Why I founded Sacred Essentials™
My name is Silvia, and this is the story of how I founded Sacred Essentials™.
I got interested in pain relief therapies because I had experienced back pain and saw my own mother pass away at a young age from too many painkillers. So, I earned a degree in Kinesiology and Nutrition and became a physical therapy assistant. But I wanted more. Almost 10 years ago I started looking for something non addictive that could help relieve pain and give us the freedom to live better lives. Something consistent, that could work. That led me to discover the potential of CBD.
Sacred Essentials™ CBD started in my own kitchen where I experimented with dozens of formulas. Since then, I have partnered with scientists, chemists and even farmers to advance my knowledge and create better products. I started with my signature Sacred Essentials™ CBD Infused Pain Balm, which uses a unique blend of naturally derived ingredients, full-spectrum CBD oil, and proven actives. We've then added lotions, tinctures, a body stick and now a roll-on and mints – all created with the same philosophy. Each product is carefully designed, tested for purity, and made in FDA registered facilities right here in the USA.
Now a mother of four, I work relentlessly every day to help improve people's lives with our products while supporting my own family. Weekdays you can find me filling orders personally in our warehouse. On weekends, I'm at special events like Savage and Hot Chocolate working with my team to share samples and advice. Either way, I believe every customer deserves personalized service as if they were a member of my family.
Our simple promise to the thousands of people who have tried Sacred Essentials ™ CBD, and to those of you trying it for the first time, is if you try it, you will like it. You can read some of our customer reviews here.
With Gratitude,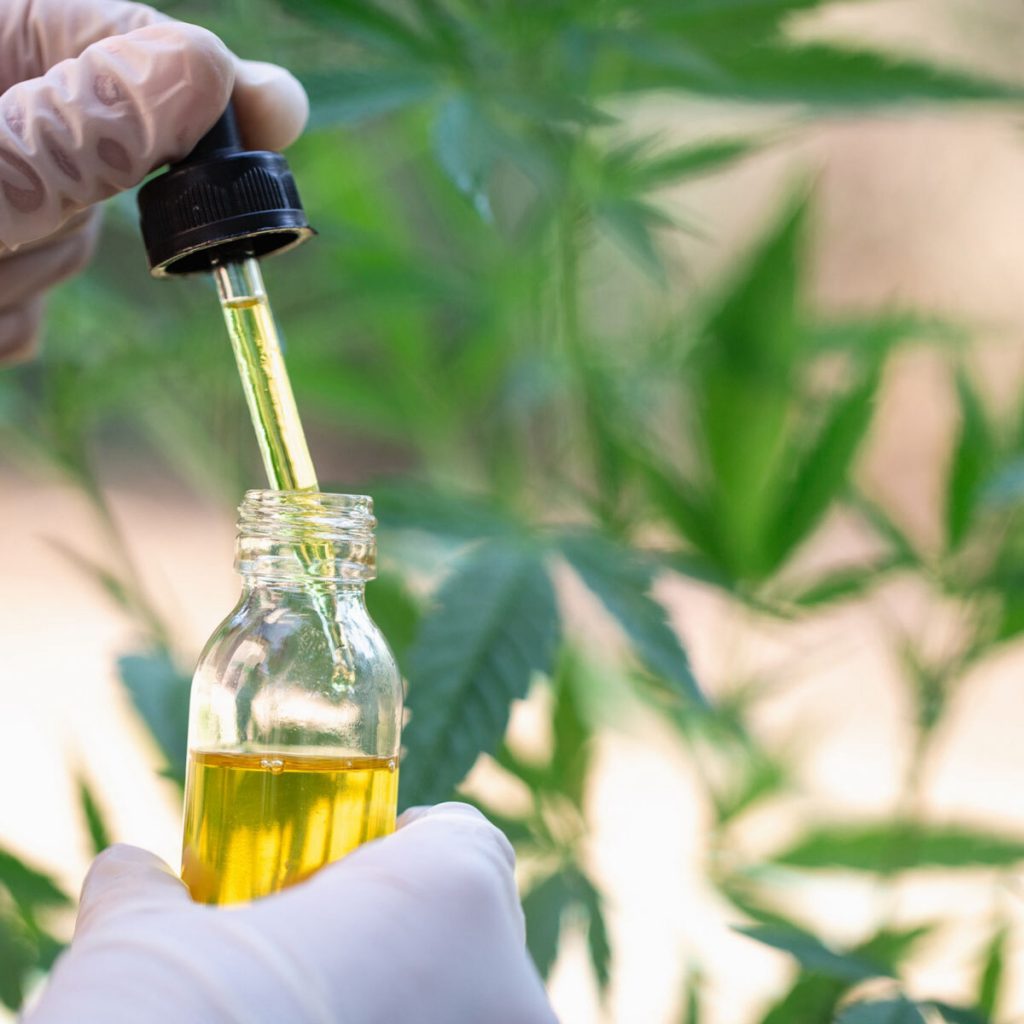 Made with Full Spectrum CBD Oil
Unlike CBD Isolate products, all Sacred Essentials™ CBD products have the advantage of containing the over 100 different cannabinoids and terpenes found in the Hemp plant. Full Spectrum products can create the "entourage effect" where the different cannabinoids work synergistically. We get our Full Spectrum CBD oil only from US sources using extraction processes designed to ensure the highest purity and quality. Our extraction partner knows every grower personally so that they can have a hand in the growth of the hemp all the way through extraction. We use the CO2 extraction process for our Full-Spectrum CBD oil. This solvent-free process is known for being the cleanest, safest method of acquiring CBD oil from hemp.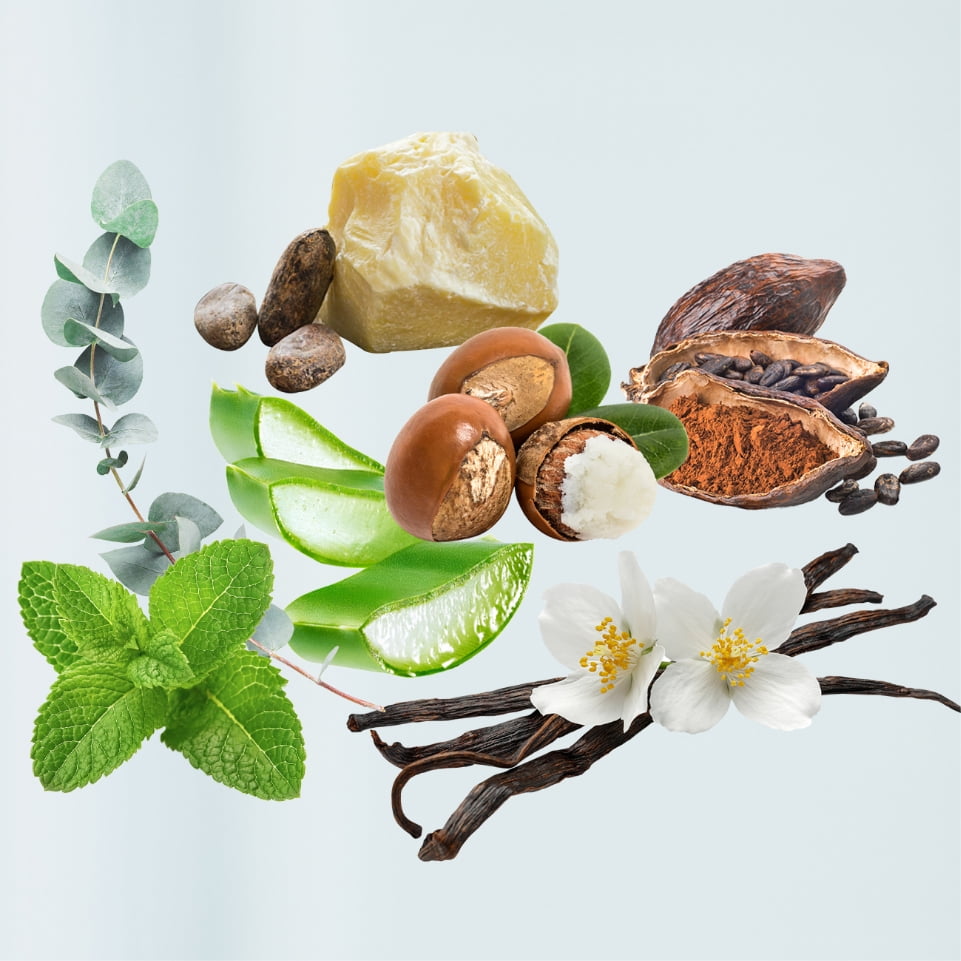 Sourced from Natural Ingredients
We create our formulas with a variety of essential oils and natural ingredients known to complement the potential wellness benefits of our CBD oil. This includes ingredients like aloe, arnica, and rosemary extracts. We use a variety of oils including olive, sunflower, lavender, peppermint, coconut, eucalyptus and cocoa seed butter.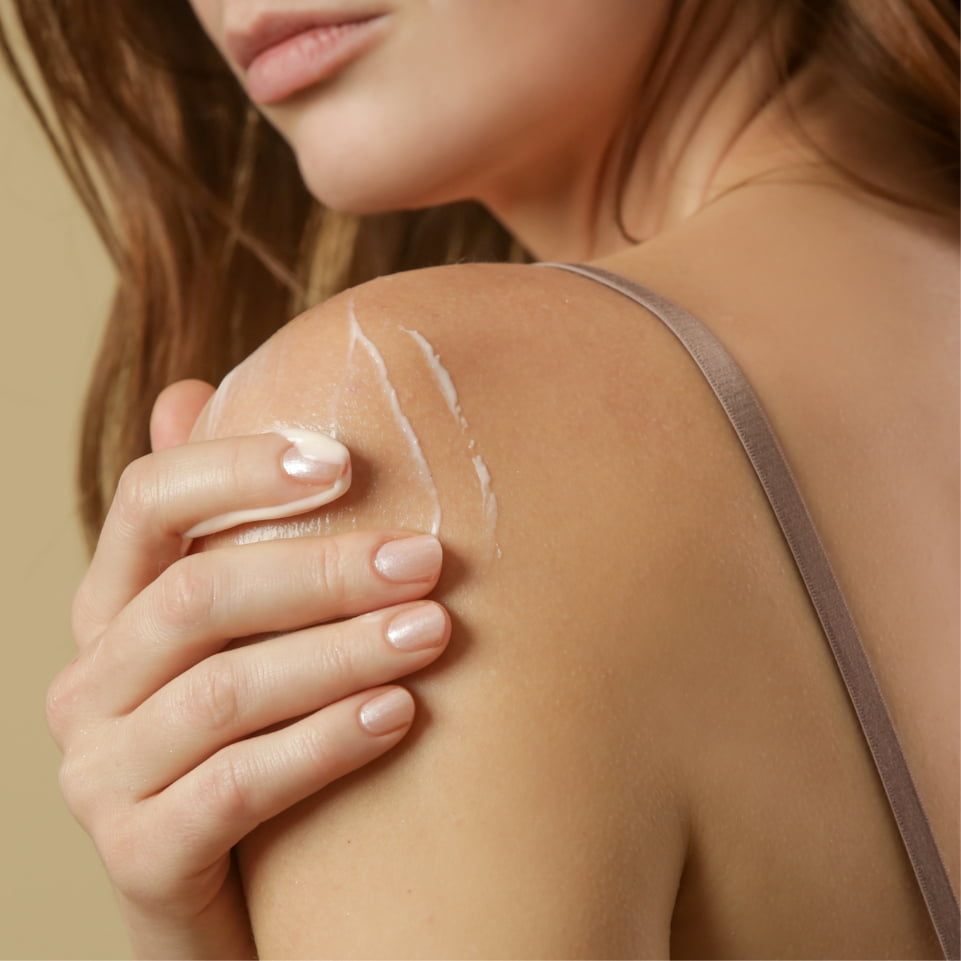 Fragrance and Dye Free
All our formulas are free from dyes*, fragrances and other potential allergens. The only scents you will smell come from our natural ingredients. Nothing else hidden in our products. In addition, we are a cruelty free company and do not test our products on animals.
*CBD Mints do contain a small amount of blue coloring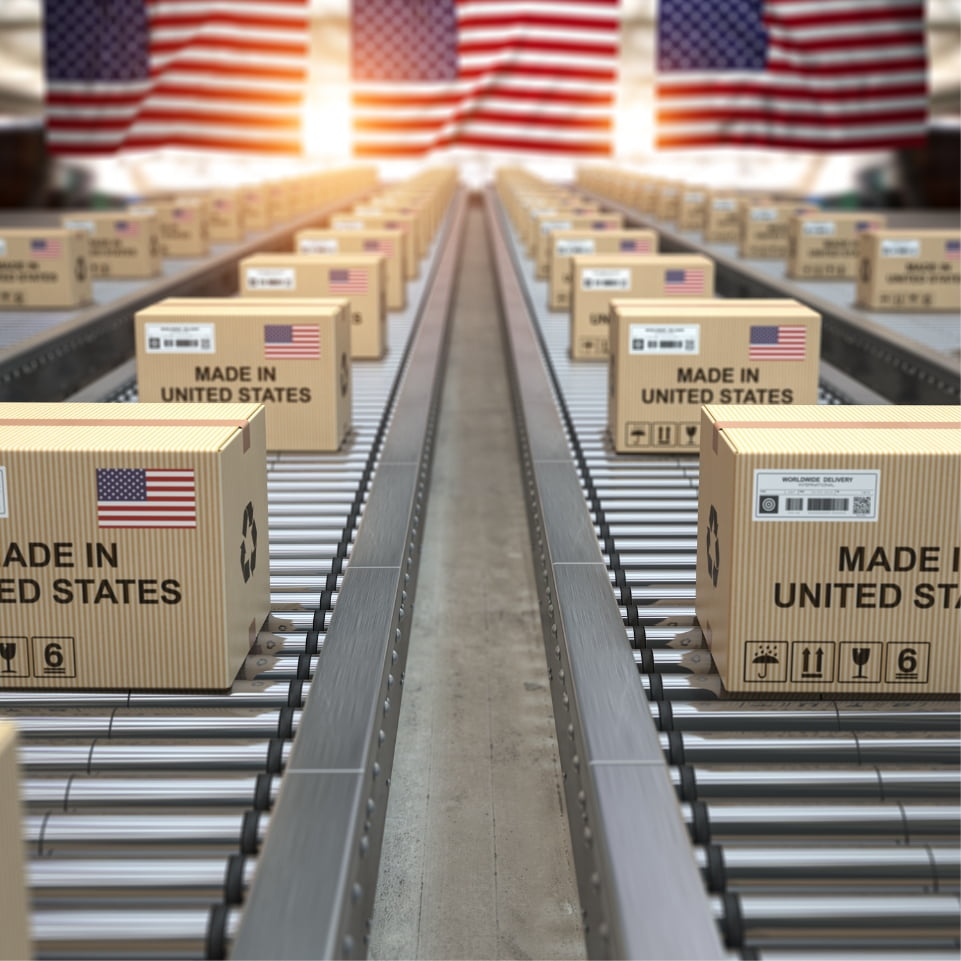 Made in the USA in FDA Registered Facilities
We proudly make our CBD products in the USA using partners based across America's heartland. Our CBD extraction partner is based in America's heartland and fully cGMP certified for food grade production. All our CBD oil is tested for potency, pesticides, heavy metals and microbials before and after extraction. We work with a premier manufacturing partner based in the Midwest with over 90 years' experience. All of our products are manufactured to FDA guidelines and must pass multiple purity tests prior to release. Our warehouse is based in Illinois and ready ship products nationwide the same or next day after you order.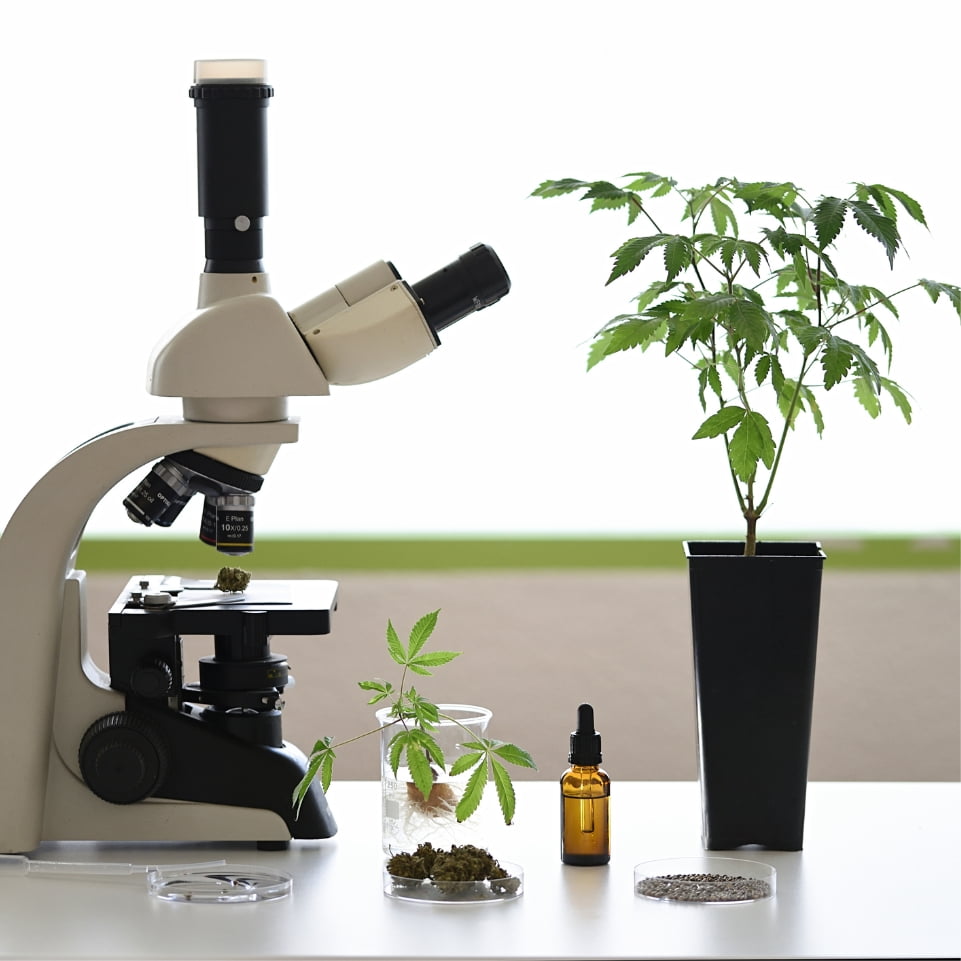 3rd Party Tested
We use certified third-party laboratories to verify the components of our finished product formulas, including the Full Spectrum CBD content that we claim for each product. We also test to ensure that there is minimal and in many cases no detectable THC content, well below the 0.3% legal limit. We also obtain supplier certifications for every batch of CBD oil incorporated in our products. You can find copies of our test results within each of the detailed product listings on this website.