BACK
Five Surprising Ways To Use Sacred Pain Balm
Posted on: August 25, 2021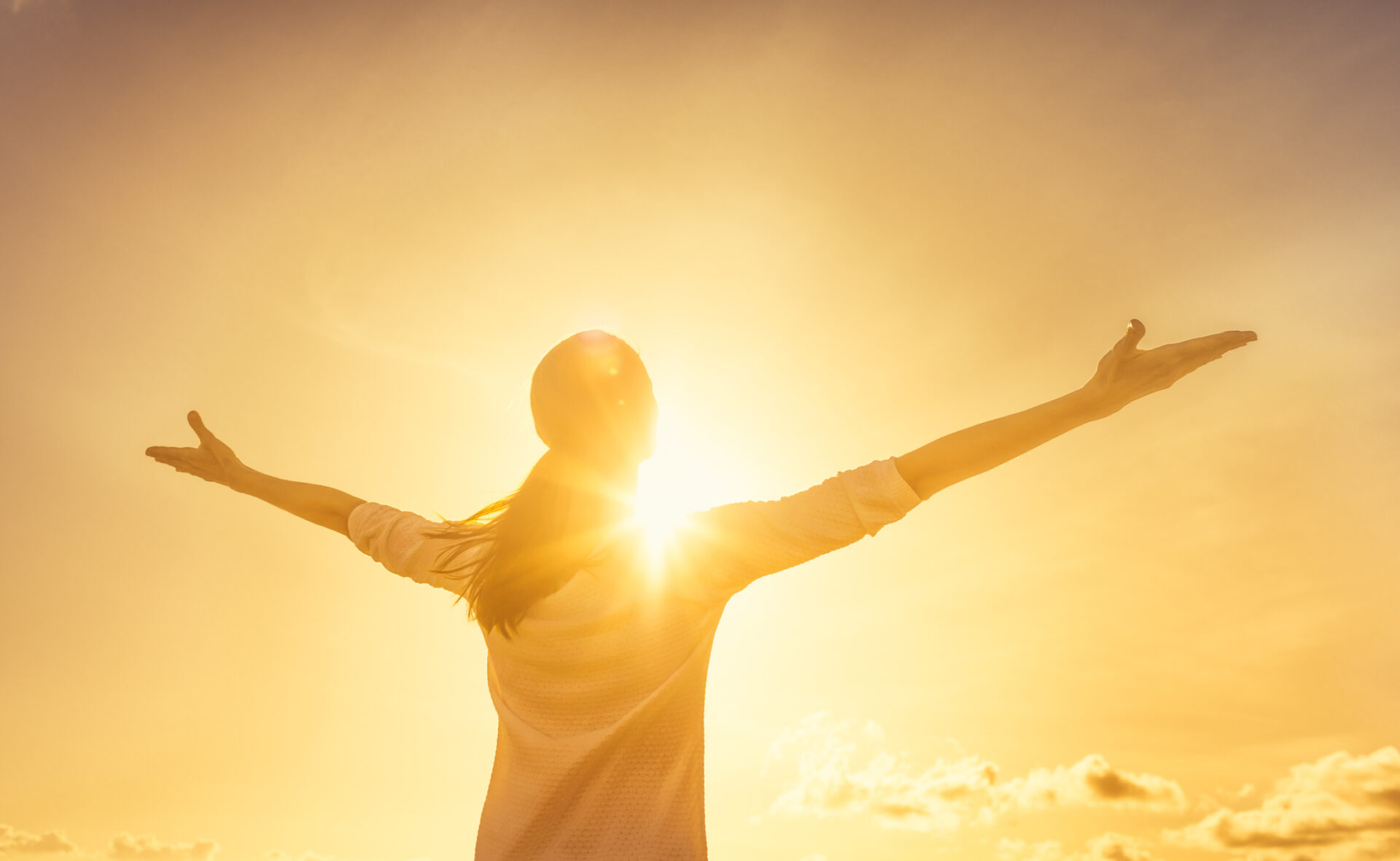 CBD products are the new craze, and for a good reason. CBD products can have multiple benefits to help users live a healthy and happier life. Between helping manage daily stress, easing pain, and maintaining skincare, there's no wonder why everyone is talking about CBD products.
CBD products come in many forms and types. While CBD oil takes the lead in trending products, CBD balms are also pretty versatile. Sacred's signature CBD Pain Balm is an amazingly versatile product. Made with an olive oil base, beeswax, lavender, chamomile, vitamin E, and infused with Full Spectrum CBD, Sacred's pain balm creates the perfect combination for a variety of uses during the day. Here are five surprising ways you can use Sacred pain balms for everyday life.
Pain Management
The most talked-about use of pain balms is to do just that, help manage pain. Infused with a blend of CBD and other active ingredients like Menthol and Camphor, CBD balms can help ease nerve and joint pain. For instance, Jeff K, a Sacred pain balm user shared his experience: "Sacred pain balm provides immediate relief for my mother's nerve and joint pain. It performs better than products that are much more expensive. Trust me. We've tried them. You won't be disappointed."
Eczema
A recent study shows that a CBD ointment helped clear skin and reduce the itch that typically comes from an eczema outbreak. After the 3 months, users saw improvement in inflammatory skin problems. Researchers concluded that CBD balms are safe, effective, and can work as a non-invasive alternative to improve pesky skin concerns from eczema.
Who says that self-care is only for Sunday? Your skincare should be a priority every day, and creating a soothing hydration CBD mask is a great way to make your skin naturally glow. Some users mix oatmeal, raw honey, avocado, and CBD to create the perfect skincare pick-me-up. All you'll need is 3 tablespoons of ground oats, 2 teaspoons of Sacred CBD balm, ½ mashed avocado, and ½ teaspoon raw honey. Grind the oats into a fine powder, and in a small bowl, mix the remaining ingredients together (including the oats) to create a smooth paste. Apply to skin for 10-15 minutes and then rinse with warm water. Hello, natural glow.
Fall is near, which means chapped lips aren't that far behind. CBD combined with natural ingredients can help keep lips nourished, moisturized and can prevent them from drying out. You can use our Sacred Pain Balm right out the jar as a natural lip balm. Or if you want to be more creative, do what one user does and mix shea butter with CBD to create a protective layer on your lips. To achieve the best lip balm, all you'll need to do is add water to the bottom of a double boiler and turn the heat up to medium. Add the CBD balm and shea butter to the top of the boiler and bring water to a gentle boil. Once the CBD balm and shea butter melt, remove from heat and stir in essential oils of your choice. Use a heat-safe dropper or pipette to fill your lip balm jars and let it cool for about 20 minutes before putting the lid on. Make sure to keep your lip balm in a cool and dry area to maintain potency.
Everyday Stress and Anxiety
They say one way to ease everyday stress and anxiety is by focusing on a calming scent. This is also known as aromatherapy. The nose has receptors that pick up on the smell and transmit messages throughout the nervous and limbic systems, which helps regulate emotions. CBD on its own can help in managing everyday stress and anxiety while also helping improve energy. So mixing a CBD balm with your favorite essential oils can create a great scent to help alter your mood.
As you can tell, CBD balms can be used for a handful of things, which is why we want to know how you use them! So click the link below to share different ways you use your Sacred CBD balm and check out some of our other CBD-infused products to help you live a happy and healthier life.
Note: These statements have not been evaluated by the Food and Drug Administration. Our products are not intended to diagnose, treat, cure or prevent any disease.
BACK