BACK
The CBD Holiday Gift Guide
Posted on: November 29, 2021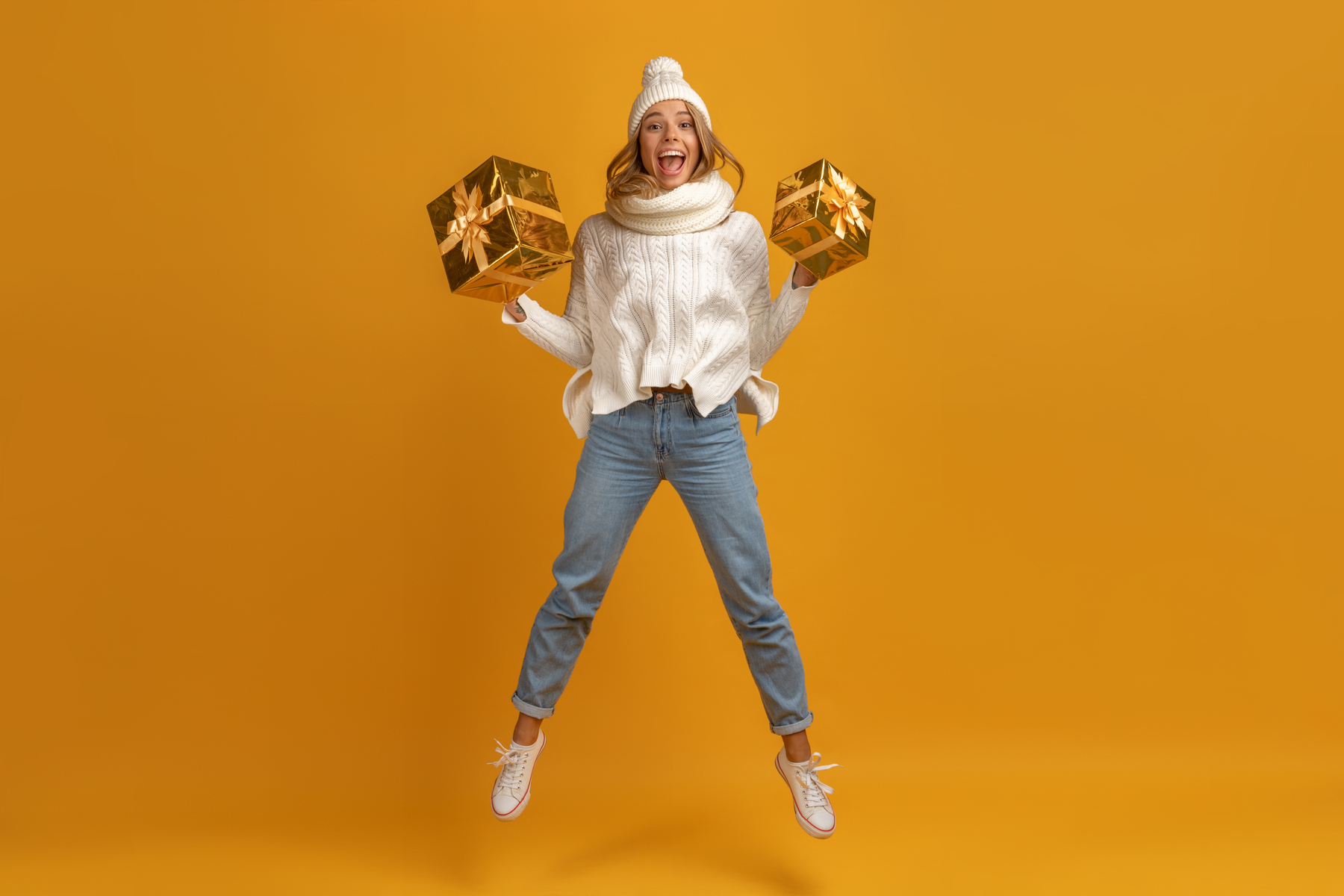 The holiday season is upon us, which means it's time to start shopping! Picking the perfect gifts can be stressful, especially for the more discriminating loved ones on your list looking for natural products to enhance their wellness routines. So, we've put together this handy CBD Holiday Gift Guide with ideas for all of the adults on your gift list – whether they are experienced CBD users or just getting started.
And to make things even easier for you, all of the Sacred CBD wellness products listed below are in stock and ready to ship the day after you place your order. So, no need to worry about your gifts arriving in time!
Whether you need wrapped gifts or stocking stuffers, Sacred CBD products are a great way to show your loved ones that you care this holiday season! (And there's nothing wrong with treating yourself to a little natural wellness gift while you're at it). Just click here to start shopping.
Note: These statements have not been evaluated by the Food and Drug Administration. Our products are not intended to diagnose, treat, cure, or prevent any disease.
BACK