BACK
Your Guide to Natural Pain Management
Posted on: January 14, 2022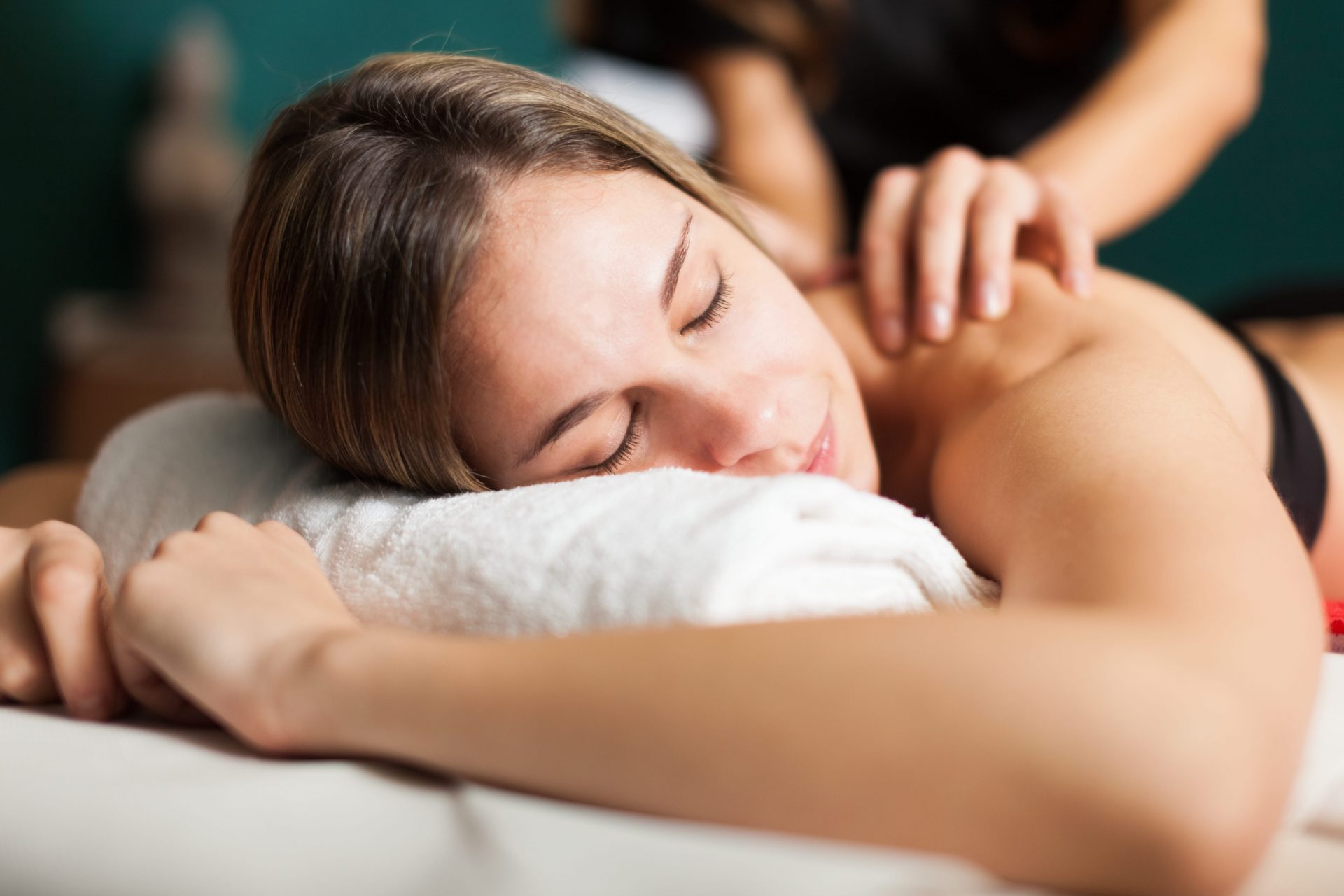 Aches and pains are an inevitable part of life, especially as we strive to remain active while balancing busy work and family schedules. While many people turn to over-the-counter medications to quickly mask the symptoms, it's important to show your sore muscles some TLC to help promote faster recovery and prevent injuries.
Thankfully, there are a variety of natural pain management solutions available that you can easily implement into your daily routine. Here are some of our favorite natural ways to relax, unwind, and help your muscles bounce back faster so you can feel your best.
As always, please discuss any changes to your pain management routine with your doctor.
Create a New Stretching Routine: Stretching is a great way to reduce muscle tension throughout the day – and not just before or after an intense workout! Starting and ending your day with a full body stretching routine can help with flexibility, range of motion, and preventing injuries during your daily workouts. It's important to curate a regimen that works best for you and addresses the key areas of your body that tend to build up the most tension.
Eat Anti-Inflammatory Foods: Inflammation is a common cause of muscle pain, and when left unchecked over time this can lead to complications including arthritis. Adding anti-inflammatory foods to your daily meals is a great way to help reduce inflammation while enjoying other health benefits. Some of our favorites include fatty fish like salmon, berries, olive oil, avocados, tomatoes, turmeric, and garlic. And while indulging every now and then is a good thing, it's important to avoid daily consumption of highly-processed and sugary foods which can increase inflammation.
Use CBD Infused Topicals: Many over-the-counter pain creams are made with artificial ingredients that temporarily mask the pain, which means that once it wears off you'll be right back where you began. CBD infused pain creams, however, harness CBD's potential to work with your body's natural endocannabinoid system and help promote muscle recovery. Look for products that pair high-quality CBD oil with other trusted and natural ingredients, like our signature CBD Infused Pain Balm.
Schedule A Massage: While self-care at home is essential, working with a trained massage therapist can help you take your pain management plan to the next level! Working with a massage therapist lets you relax and unwind while your problem areas get the extra focus they need. Short on time? The next best thing may be a massager! Check out this list of favorites from VeryWell Mind.
Aches and pains do not have to interfere with your enjoyment of everyday life! With these options for natural pain management, you can help promote faster and longer lasting muscle recovery while staying on track with all of your health and wellness goals.
Note: These statements have not been evaluated by the Food and Drug Administration. Our products are not intended to diagnose, treat, cure, or prevent any disease.
BACK