BACK
Our Favorite Muscle Recovery Drinks (That Actually Taste Good)
Posted on: February 23, 2022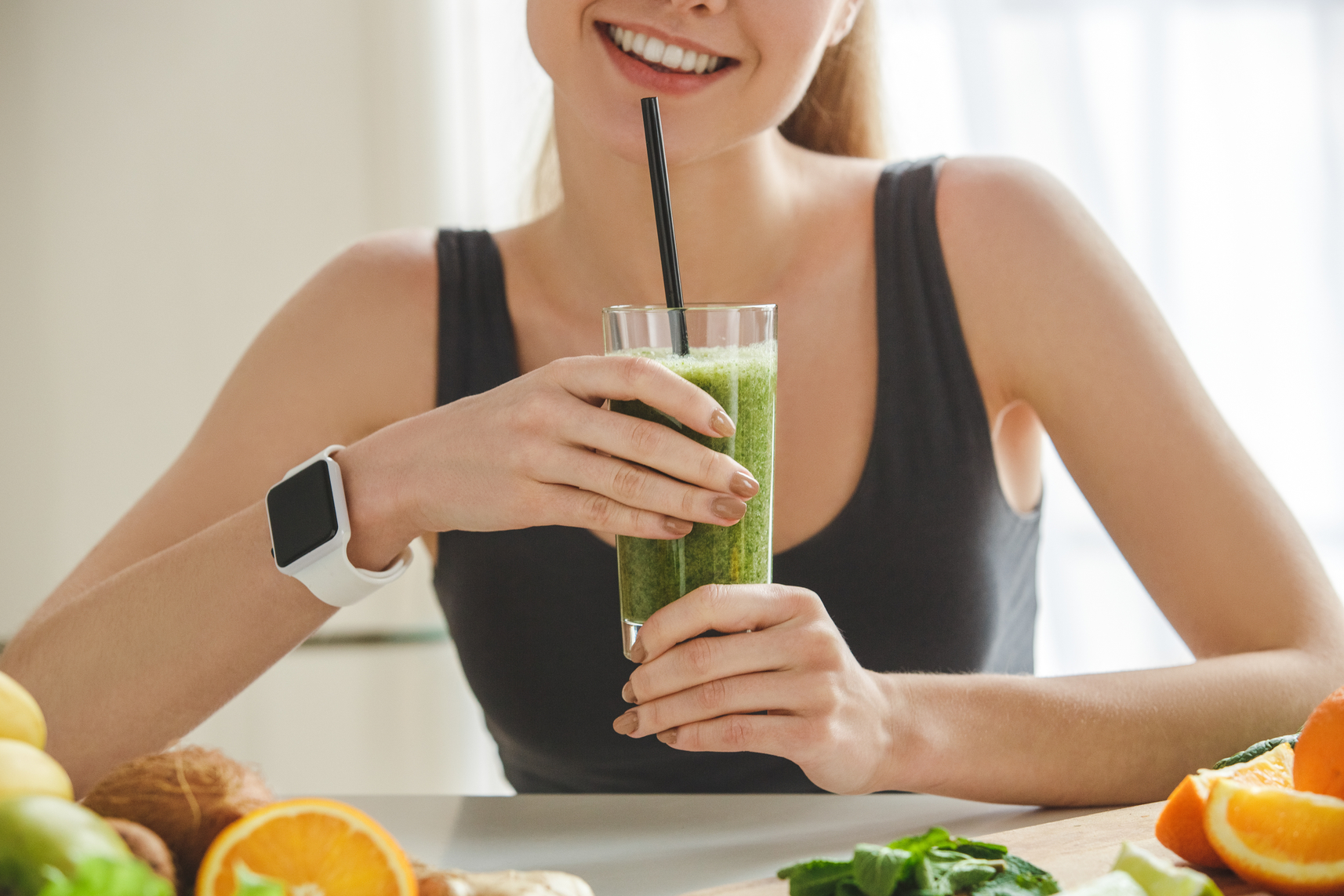 Whether you're a fitness guru or just starting your health and wellness journey, it is important to make sure you are taking care of your body and mind after every workout! At Sacred Essentials, we're here to remind you that taking the time to actively rest your body and allowing your muscles to recover is just as important to your fitness as training and working out.
Muscle recovery is about more than just giving your body a break after working out. It can help protect you from injury, prevent inflammation and allow time for your muscles to strengthen. Some of our favorite ways to promote muscle recovery include:
Full body stretching with extra focus on areas that worked the hardest and/or areas that need a little extra TLC.
Relaxing the muscles with a warm bath or soothing massage.
Applying a topical pain cream, like our signature CBD Infused Pain Balm, to sore areas.
And then, there's refueling with healthy and delicious muscle recovery drinks! That's right, not all post-workout drinks have to be a chore to chug down. Our favorite muscle recovery drinks below combine nutritious, replenishing ingredients with great flavors and the benefits of full spectrum CBD:
Sunshine Citrus Smoothie
There is nothing quite like quenching your thirst after a satisfying workout – and what better way to feel refreshed than with natural flavors of citrus? The Sunshine smoothie is a combination of carbs from citrus fruits like clementines and mangos mixed with bananas and protein sources like Greek yogurt and low-fat milk. After a workout, your body needs to replenish and this smoothie is a great way to refuel on all your nutrients. For enhanced wellness, clarity and focus after your workout out, add a few drops of our citrus-flavored CBD/CBG Extra Strength Wellness Tincture to your smoothie! Find the full recipe here.
Chocolate Berry Protein Smoothie
Satisfy your post workout sweet tooth with a combination of berries and chocolate! Berries are a great source of carbs and pair very well in flavor with a chocolate protein powder. Your muscles will thank you as they use the protein to both repair themselves and build up strength. Pair this smoothie with our chocolate-flavored CBD Wellness Tincture to add a sense of calmness after your workout. Find the full recipe for your Chocolate Berry Protein Smoothie here.
Bedtime Tea
A good night's sleep is a great way to promote muscle recovery and winding down your day with a warm cup of a tea can help get you ready for some quality shuteye. Adding a few drops of our new mint-flavored CBD/CBN Nighttime Wellness Tincture to your nighttime tea can help you unwind your body and mind so you can get the restorative sleep you need. Plus, the soothing and relaxing flavor and scent of mint can help promote an overall sense of calm.
We love these recipes because you can play around to make them your own based on your flavor preferences. Or, if you are creative in the kitchen, you can concoct your very own favorite muscle recovery drink recipes. Just be sure to choose whole, natural ingredients while avoiding things like processed carbs and artificial flavors which can actually have a negative impact on your muscle recovery.
Note: These statements have not been evaluated by the Food and Drug Administration. Our products are not intended to diagnose, treat, cure, or prevent any disease.
BACK