Sacred CBD
Sacred's line of products contain Full Spectrum CBD Oil and other natural ingredients. Sacred is a Chicago based company which is not only creating great products, but also creating a conversation about the benefits of CBD.
Founders Story and Promise
This promise is a gift of honesty and integrity to be shared with the Sacred community. It is a promise from Silvia Orizaba, health specialist, award-winning entrepreneur, mother of 4, and the founder of Scared CBD.
I got into the world of CBD, because I myself experienced back pain. I earned a degree in Kinesiology and Nutrition. I became a physical therapy assistant. But I wanted more. My own mother passed away at a young age from too many painkillers. I am not new to the CBD world. It was almost 10 years ago that I started looking for something non addictive to relieve pain. Something consistent, that worked.
Sacred started in my own kitchen. I've partnered with scientists, chemists, even farmers. We use an olive oil base and all naturally derived ingredients in our top selling Pain Balm. It's a blend of CBD and menthol, so it works quickly. I am also determined to keep everyone educated and informed about CBD and how it works, by becoming your educational partner in the CBD world. I feel your pain. I want to help.
So my simple promise to the hundreds and now thousands of people who have tried Sacred CBD, and to those of you just trying it for the first time, is, if you try it, you will find it works. And I've always believed the world would be a little better place, if we could all live pain free to enjoy our lives.
Live Free,
Silvia Orizaba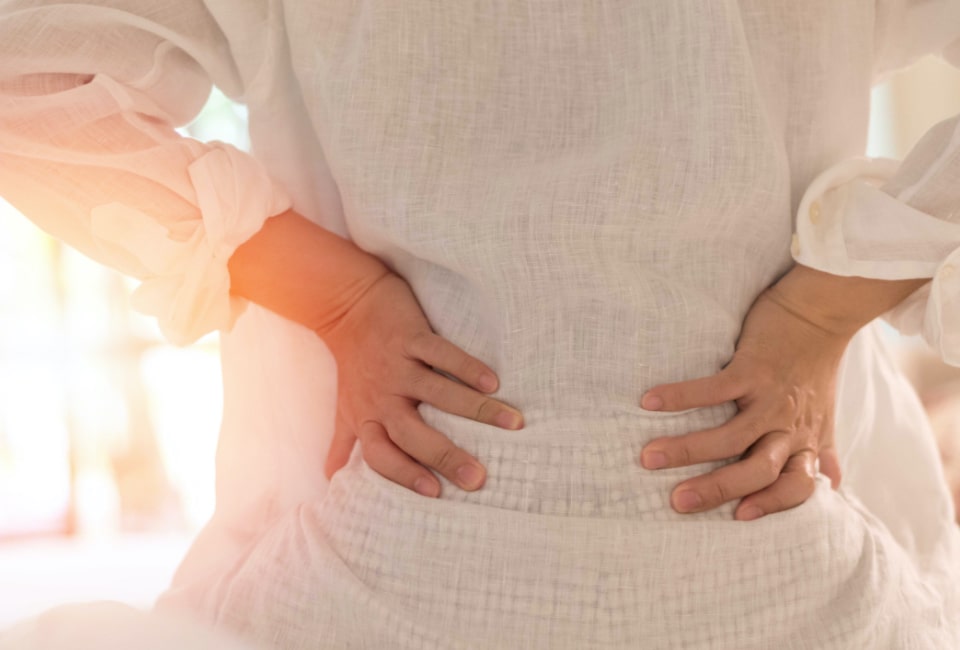 What is CBD?
Cannabidiol (CBD) interacts with the endocannabinoid system, which is comprised of receptors that take it in and have enzymes break it down. After the enzymes break it down it is then synthesized and is sent throughout the whole body to various biological and cognitive processes.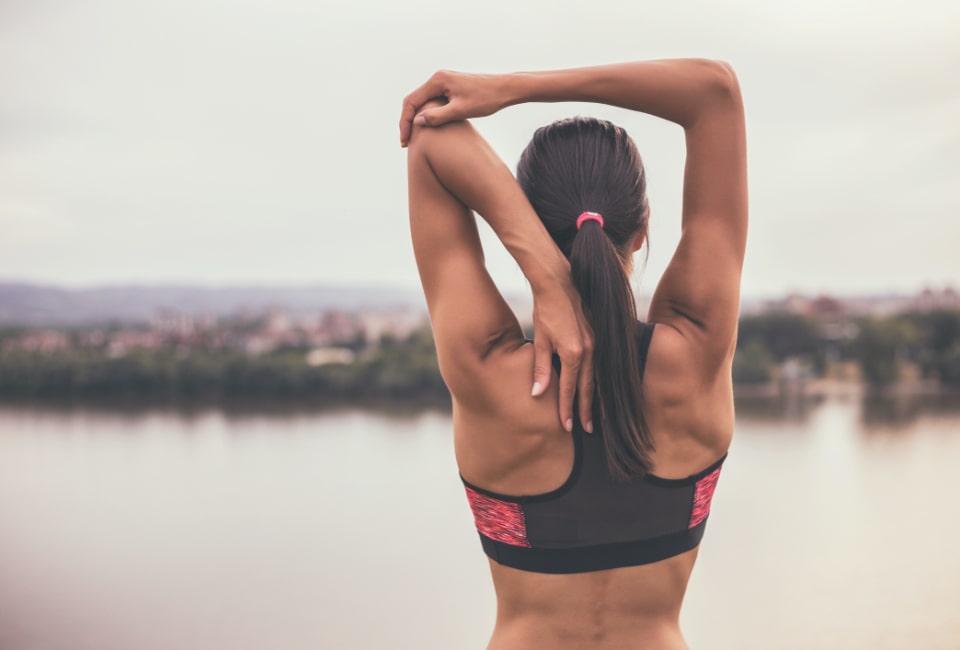 Sacred CBD
You have the right to heal naturally. Your way, and on your own terms. Sacred® is sourced from natural ingredients including hemp derived CBD. Enhance your body's natural healing process and contribute to an overall sense of wellness.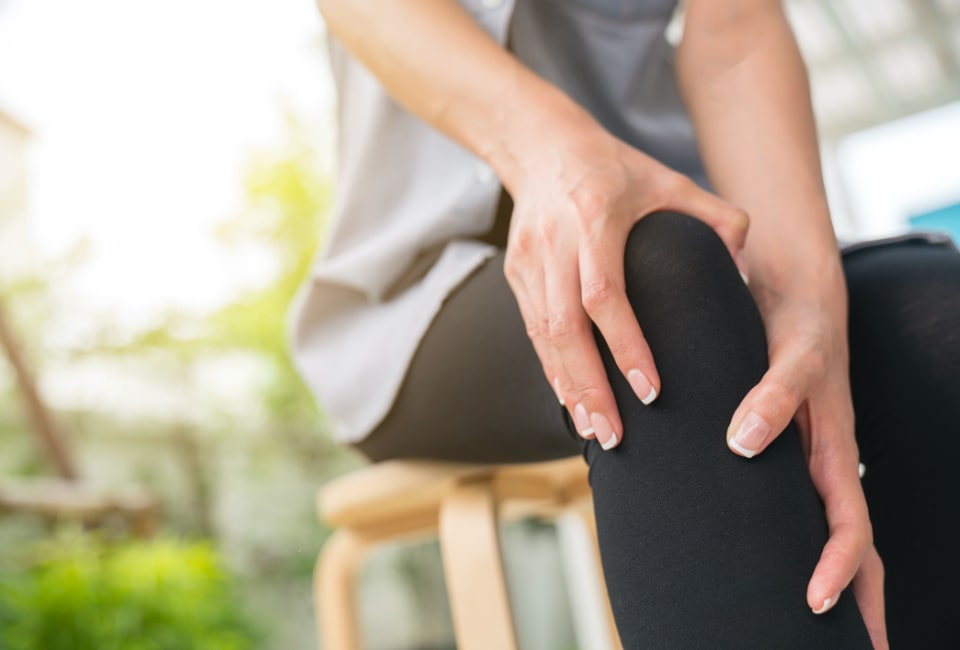 How to use our products
When using the topical products apply to the problem areas and let the product sink and take effect after about 5 minutes. Take one to two capsules or one to two drops of the tincture, based on preferences, for best results take at the same time everyday.