BACK
Daylight Savings Time Is More Detrimental To Your Health Than You Think
Posted on: March 4, 2021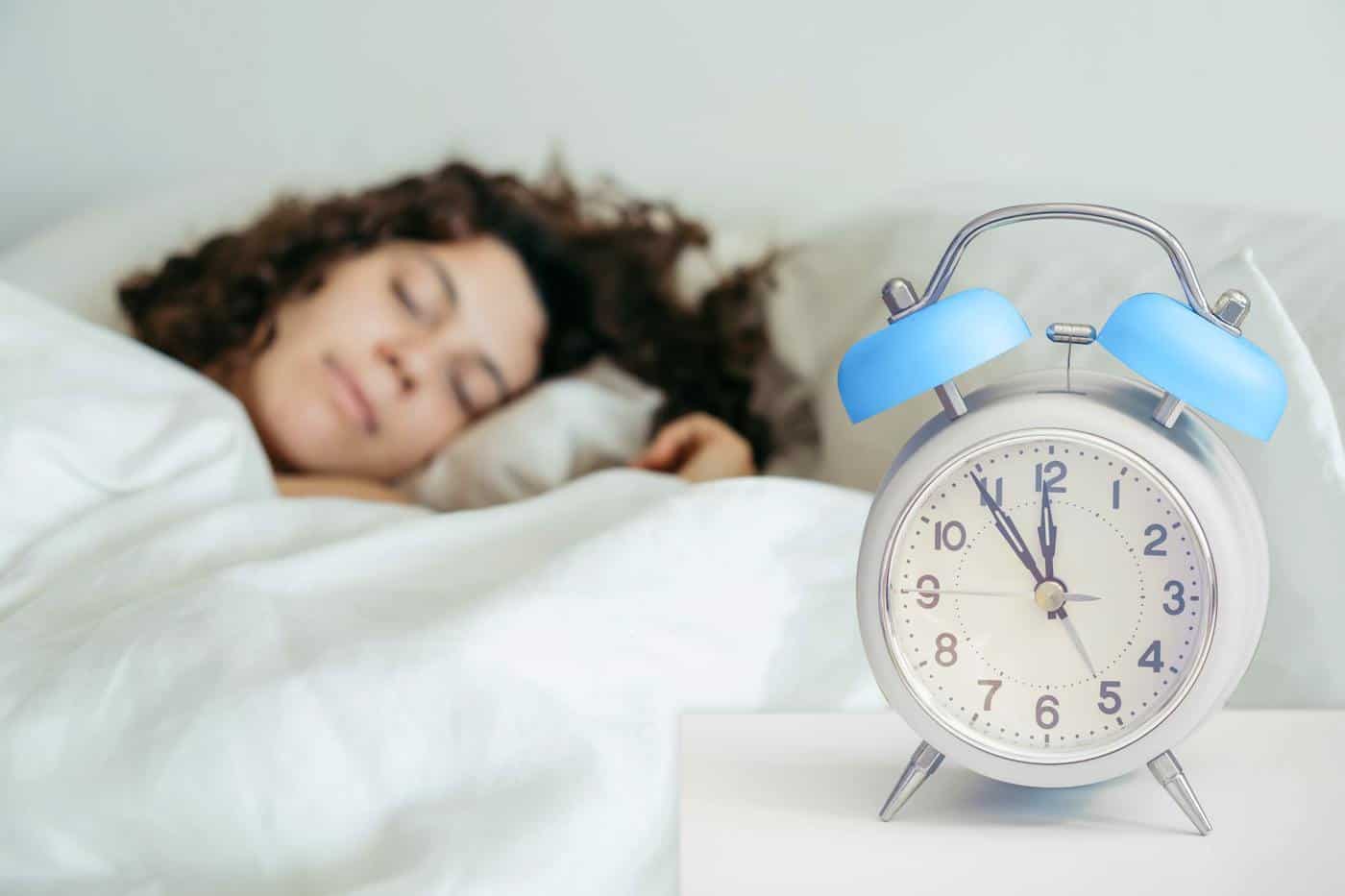 It happens twice a year. That one week – sometimes a month, that seems entirely off and different. We're talking about the subtle yet crucial effects that daylight savings time has on the human body. Though the time adjustment in November gives us an extra hour to hit snooze, the March adjustment results in us losing an hour of sleep, and that one hour can cause more harm to our bodies than we think.
Studies show that hospitals see a rise in accidents during the springtime switch, often caused by people moving too quickly due to being late. However, hospitals also tend to see a spike in strokes, heart attacks, and headaches. Random, right? As rare as it sounds, it's more common than most would think. According to the American Academy of Neurology, researchers found that the rate of strokes was 8 percent higher during the first two days of a daylight savings time transition. In addition to strokes, studies also show a 24 percent increase in heart-attack-related hospital visits at the beginning of Spring throughout the US.
During daylight savings, your circadian rhythm or biological clock becomes misaligned. The disruption of your internal clock, a structure rooted in your brain, results in sleep deprivation and can cause severe impact on your body, including health-related issues and accidents. A commentary published to JAMA Neurology by Dr. Beth Ann Marlow says daylight savings time impacts brain functions such as energy levels and alertness. So if you find yourself running into a wall within the next week, don't be alarmed. You're not alone. The best way to approach daylight savings time this year is by adjusting your body ahead of time.
There are a few CBD products that you can begin implementing into your daily routine to help you prepare for the time switch with ease. The positive effects of CBD have been linked to improving insomnia, focus, mood, and mobility – the four areas within your body that will need your full attention during this transition.
Focus
Between workplace injuries, car crashes, or running into walls, accidents are prone to happen during DST, considering our clarity is completely out of whack. The first thought may be to slow down; however, your body needs to relax first, which will naturally help you slow down and make conscious decisions. The Sacred CBD Wellness Gel Caps are a great supplement that you can add to your daily routine to help begin the process of managing your cognitive efficiency and concentration. Each bottle includes 30 capsules infused with 750mg of CBD that can easily be included with your regular vitamin intake.
Mood
Based on where you live in the world, seasonal depression can hit you hard during harsh winter months, and the transition from winter to spring can be challenging. Maintaining your mental health should always be on the top of your health list, and studies suggest that CBD may be a potential mood booster due to its interaction with the serotonin receptors in the brain. A daily dose of the Sacred CBD Wellness CBD Tincture can assist in alleviating depression. This Full-Spectrum CBD supplement comes in chocolate and vanilla, a sweet treat to boost your mood.
Mobility
Preventing health scares as heart attacks or strokes begins with staying active and creating a structured exercise habit. Some people avoid working out due to the pain that quickly follows. You can help combat the pain and inflammation from a workout by gently rubbing the Sacred CBD Pain Balm onto joints before and after a workout. Each Sacred CBD Pain Balm includes 500 mg of CBD to help get you through every workout and on the road to a healthier life.
*Now available in an extra value size with 3x the CBD (1500mg) for only twice the price! Perfect for intense workouts.
Insomnia
The number one change people will notice within their body will be sleep deprivation due to sleep schedules being disrupted. As if finding the perfect equation for the right amount of sleep isn't difficult enough, now people will have to adjust to missing an extra hour of sleep. Putting a quick bedtime routine in place now, can set your body up for success in the long run. Massaging the Sacred CBD Pain Lotion onto your body before bed can help with sleepless nights and relieve morning aches and pains that often make it difficult to get out of bed in the morning.
As we approach daylight savings time this year, we can all use an extra boost. Which is why we want to help you approach daylight savings time like a pro this year. Share these tips with family and friends for a $10 in-store credit. Visit Get Sacred today to learn more about our refer a friend program and earn cash for Get Sacred CBD products
BACK