BACK
How to Create Your Own Self-Care Kit
Posted on: April 22, 2022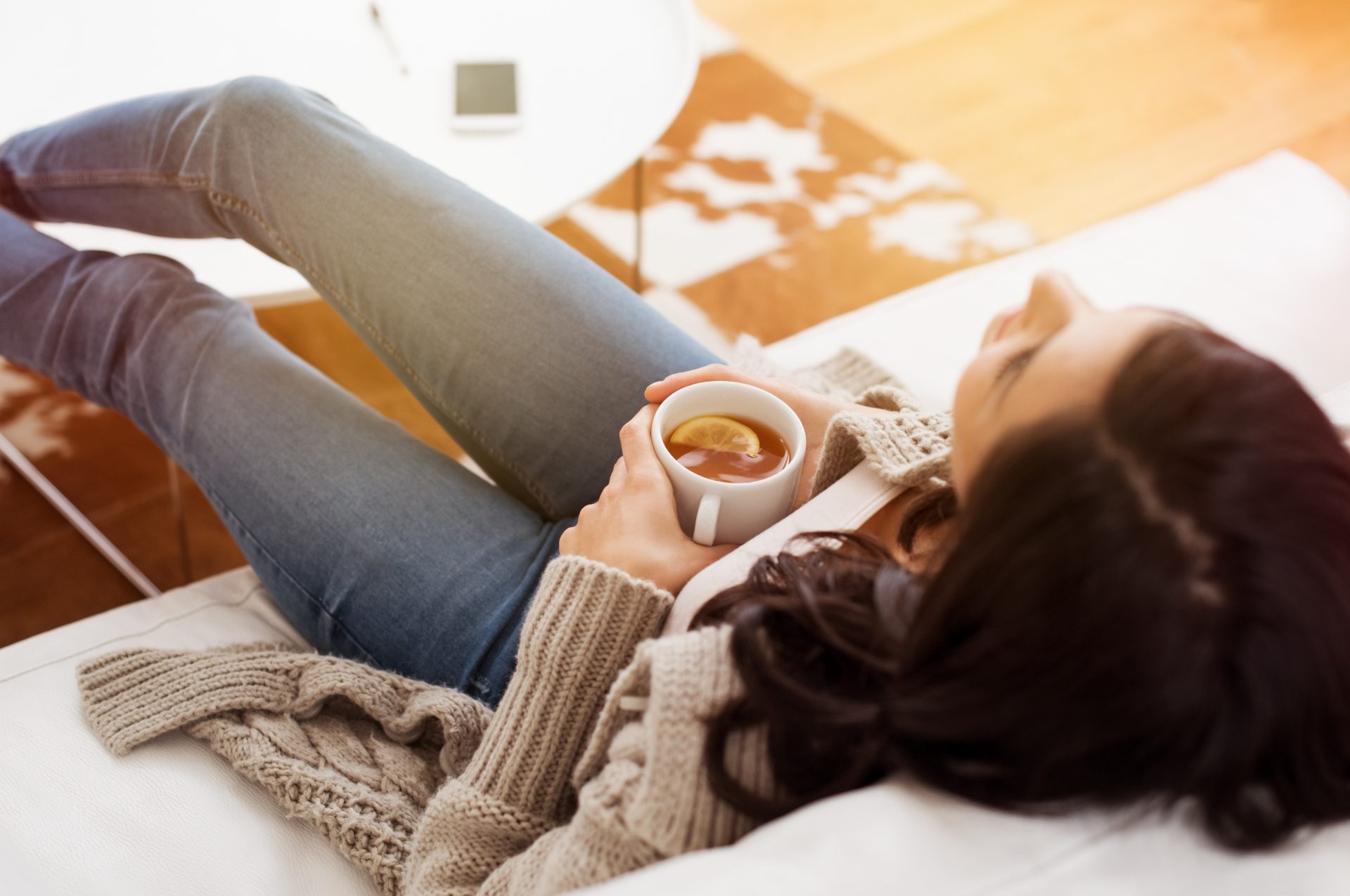 Have you indulged in a little self-care lately? If the answer is no, let's change that. Self-care is so much more than a bubble bath or day at the spa. It's all about taking time for yourself to slow down, recharge, and thank your body for all it does for you.
Self-care can take the form of exercise, sleep, or a satisfying meal. Focusing on your wellbeing in a variety of ways offers you different methods to squeeze in self-care any time of the day. We've even found it helpful to build a self-care kit to have items on hand to make caring for yourself even easier and more enjoyable. Read on for simple ways to incorporate self-care and how to create your very own kit!
Simple Ways to Cultivate Self-Care
Nourish Yourself. Don't forget to care for yourself from the inside out. View the majority of your meals and beverages as fuel for your body. Choosing protein-rich, fiber-packed foods can help you feel your best. Add nuts, fresh fruit, and whole grains to your diet to keep you satisfied and nourished throughout the day.
Take Time for Intentional Movement. One of the best ways to care for yourself is to connect the body and mind. Find peace and let the stressors of the day melt away with a soothing yoga practice or mindful meditation. These intentional movements and breath work can help with alleviating pent-up energy and clouded thinking. Whether your practice is five minutes or an hour, this time is yours to take and focus on your overall being.
Enjoy a Spa-Like Evening. Allowing yourself time to decompress and unwind can work wonders for a stressed body and mind. While a spa and facial may not be feasible all the time, you can create your very own spa-like evening to feel rejuvenated. One of our favorite ways to treat ourselves is with a hydrating CBD face mask. We love to make our own and include our CBD Infused Pain Balm for a natural glow. Mix up your own concoction, light some candles, and tie your fluffiest robe for an ultimate reset.
Prioritize Sleep. This may be one of the top ways to care for yourself. Proper sleep is imperative to our overall health and ensures our body functions properly. Adopting a relaxing nighttime routine can help you unwind from the day and prepare for a more restful night's sleep. A warm bath, soothing music, and your favorite hot beverage with a few drops of our nighttime tincture is a recipe for relaxation.
How to Create Your Self-Care Kit
With all of these in mind, you can create your own personalized self-care kit that's filled with everything you need to care for yourself no matter how much time you have. Pack items like:
A few of your favorite granola bars, nut packs, or dried fruit for a yummy snack.
CBD Infused Pain Balm for easing sore muscles.
Headphones, so can listen to audio that walks you through a mindful meditation, like this one from Mindful.
Soothing teas like peppermint or chamomile to sip on to help you with digestion and relaxation.
One of our tinctures for wellness, relaxation, and sleep.
Essential oils to diffuse or add to a steamy shower.
A journal to document your goals and reflections.
Even if there is a time constraint, there are always small, impactful ways to care for yourself. Think of activities you enjoy that both honor your body and fill up your cup. It truly can be anything that brings you joy. What will you add to your self-care kit?
BACK